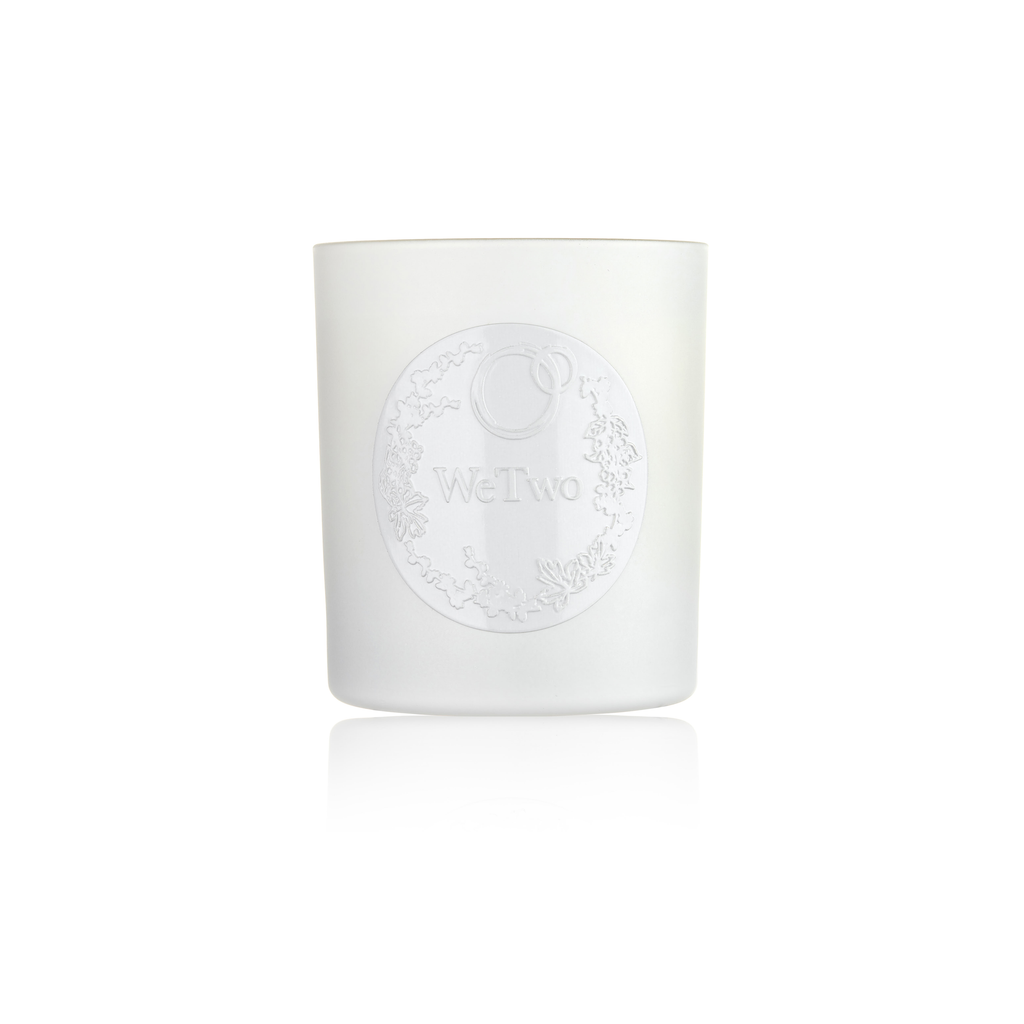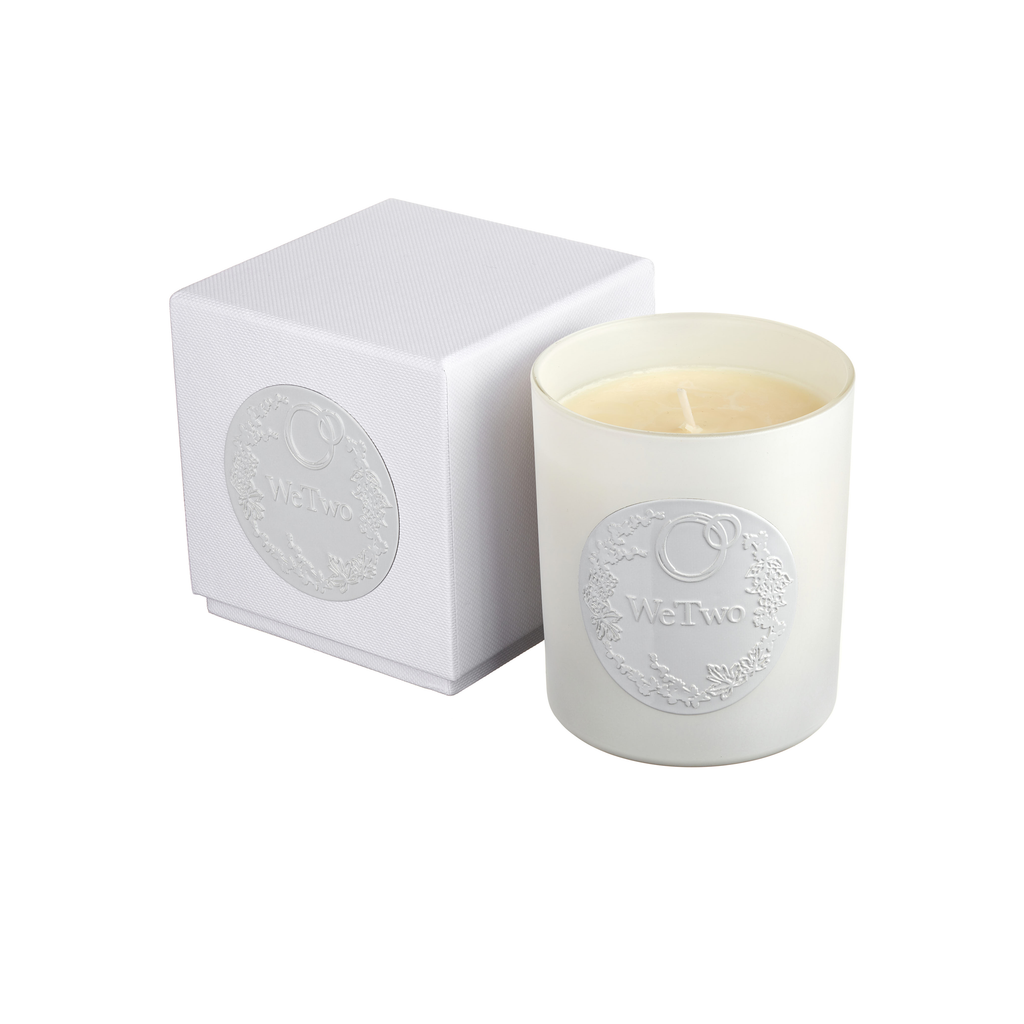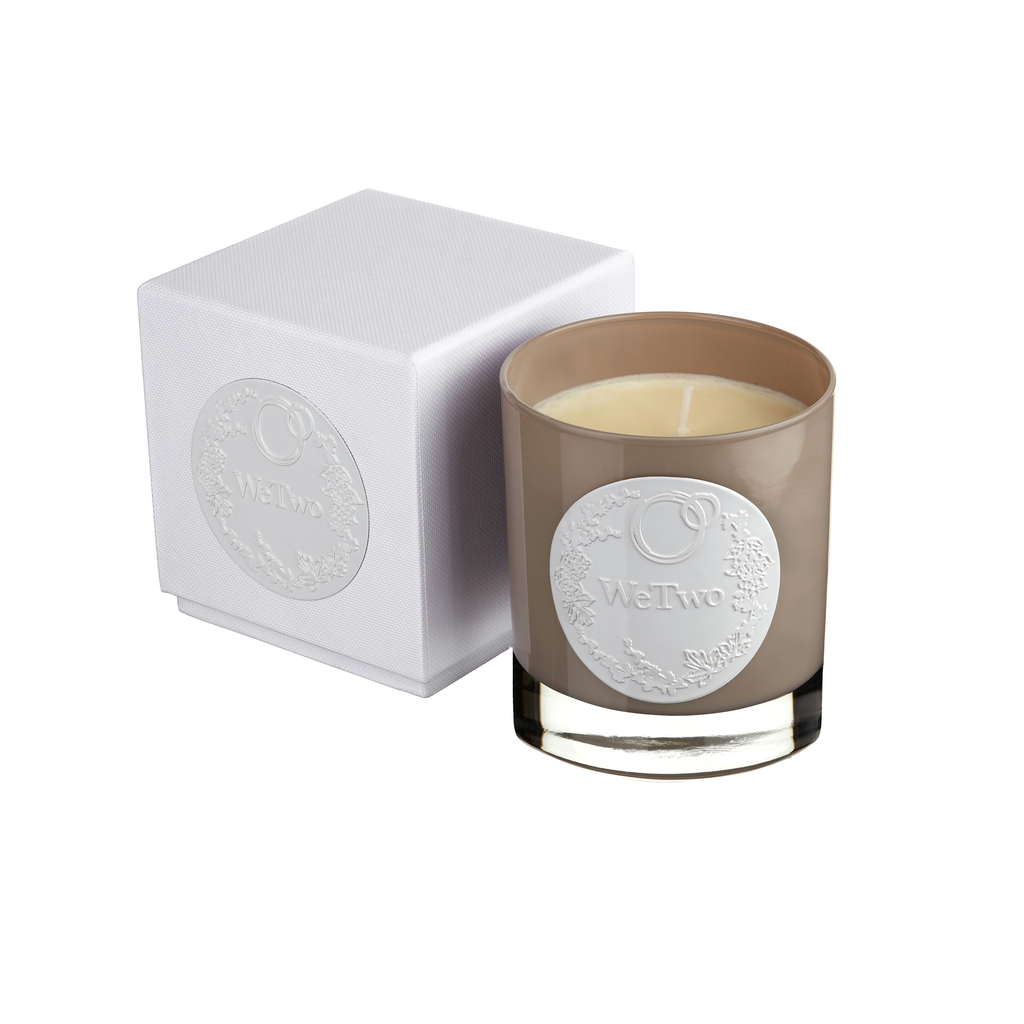 The luxury candle from WeTwo by WeKind. 
Unique notes of crisp basil, thyme, jasmine and tuberose with a warmth of amber running through. 
"the sweet smell of jasmine always transports me to the summer of 2017 and the arrival of my baby boy Nico" - Kelly, founder of WeKind.
Burn time 40 hours approx.

30cl 

Made with 100% natural wax derived from soy, rapeseed, coconut and beeswax.